Almar Atlason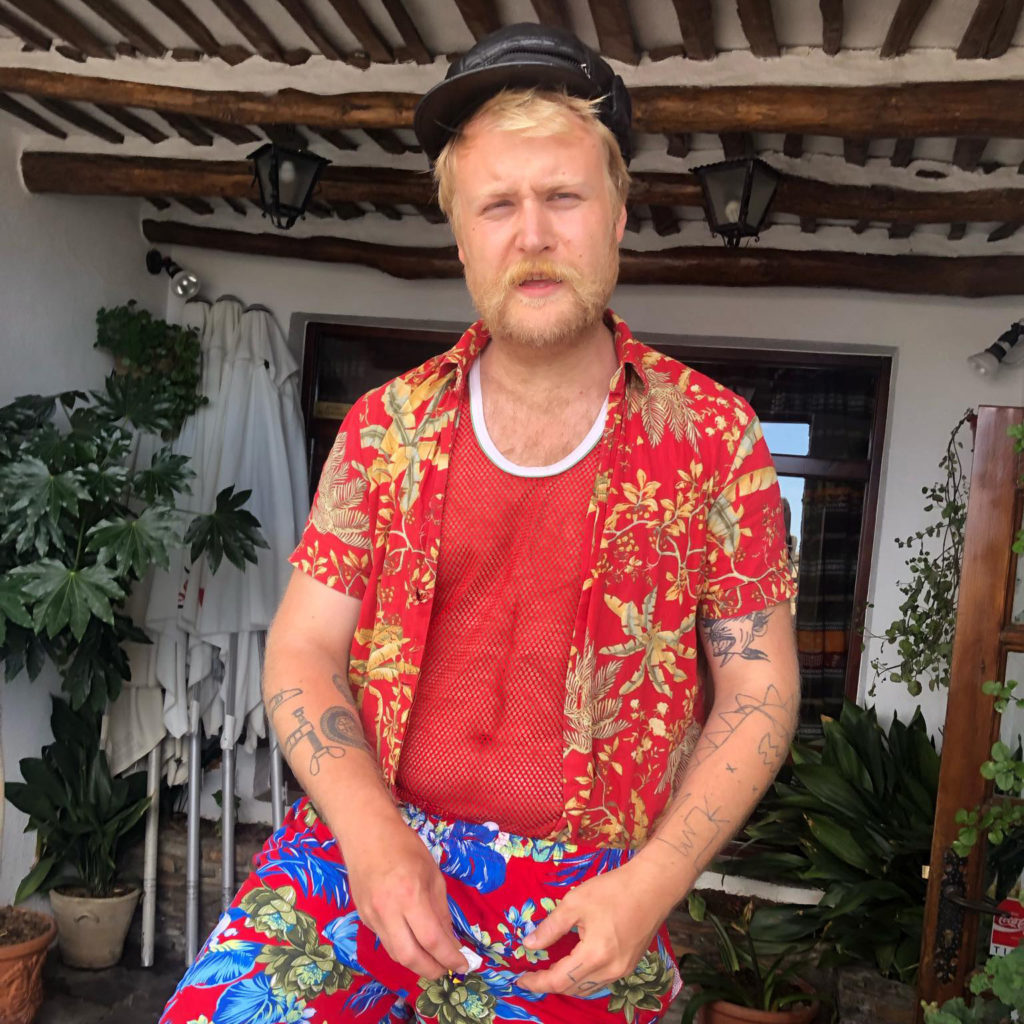 Almar Steinn Atlason (1992) is an artist who as a general rule feels uncomfortable. He likes to make pretty things and has graduated from more rehabs then he has art institutions. He wants to change the world and be a good person.
EMAIL
Paranoja
Museum-quality posters made on thick and durable matte paper. • 30x40cm • Paper thickness: 10.3 mil • Paper weight: 5.6 oz/y² (192 g/m²) • Giclée printing quality • Opacity: 94%
Editions
14
kr.9.500
ADD TO CART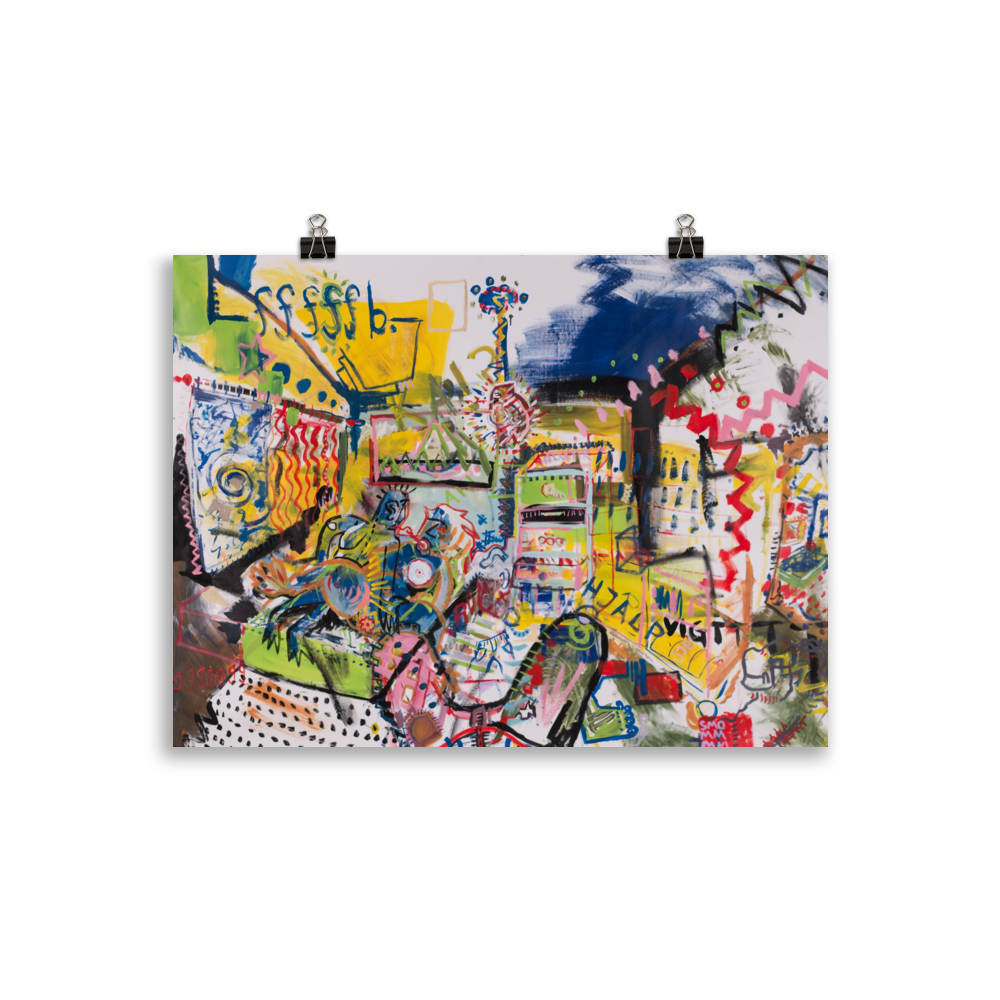 the feng sví problems of stefán nikulás.
Museum-quality posters made on thick and durable matte paper. • 50x70cm • Paper thickness: 10.3 mil • Paper weight: 5.6 oz/y² (192 g/m²) • Giclée printing quality • Opacity: 94%
Editions
14
kr.12.000
ADD TO CART